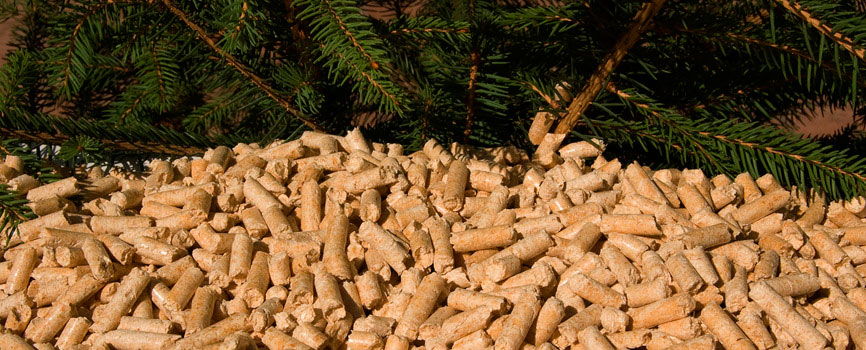 Our pellets are well known on the Ukrainian pellets market and have earned a distinctive reputation due to the perfect quality. This fact let us find customers of our granulated biofuel in Europe, in particular, Germany, Italy, Czech Republic and Romania.
The main characteristics of our pellets:
| | | | |
| --- | --- | --- | --- |
| Diameter | 6 mm | Moisture | 8,46% |
| Ash content | 0,29% | Bulk density | 697,31 kg/m³ |
| Sulphur | 0,01% | Net calorific value | 4,855 kWh/kg |
During the pellets' manufacturing process, we only use our own wood waste that was generated at each stage of the main production. The pellets are produced in a separate department by using Italian granulation line. Moreover, we use debark machines before processing of round timber in order to decrease the content of non-combustible materials in the generated waste during the manufacturing of our products. Therefore, the ash content of our pellets is critically low.
Based on the previously mentioned facts, we guarantee the superior quality of produced biofuel to our customers that is confirmed by the SGS certification center. The pellets can be packed into 15kg plastic bags or 1t big-bags and supplied with a FSC claim, namely, "FSC 100%".