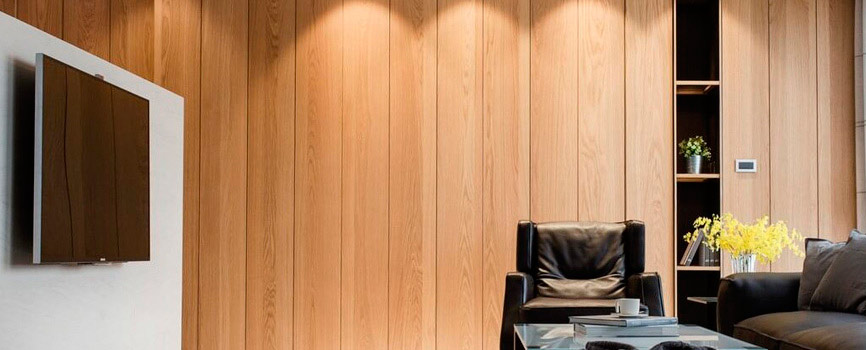 Malyn furniture factory offers a wide range of wooden panels, precisely, solid wood pine or alder panels, lightweight honeycomb core panels, blockboards and veneered decorative panels. The scope of application is even broader as these panels can be used by companies in the furniture industry, door industry, construction industry, interior design and more.
The high quality and affordability of the panels are provided by the modern machinery base, such as Italian hot-press ITALPRESSE, Italian formatting, calibration and press machinery SICAR, sanding machines BUTFERING and QuickWood (Germany and Italy respectively) and more.
Panel products can be supplied with a claim of FSC 100% or FSC Mix.