Mouldings and furniture parts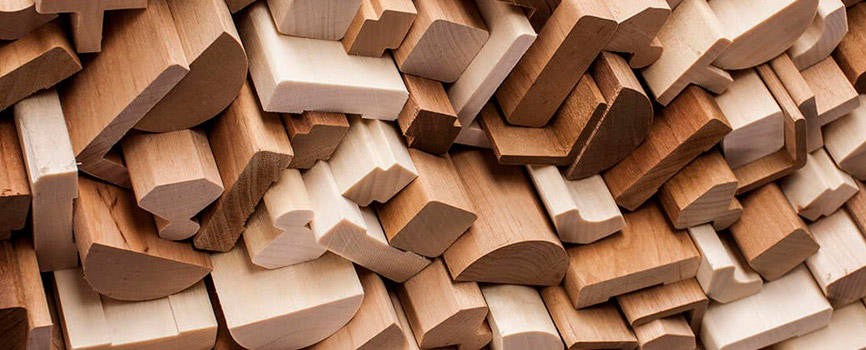 Our company produces a wide range of mouldings, shaped goods and furniture parts. Mainly, we use planed timber, finger-jointed timber, solid wood panels or MDF as raw materials.
Depending on the needs of a customer, such products can be covered by the veneer of natural wood (oak, ash, alder, beech, etc.), colored and lacquered. Manufacturing and processing of veneered goods are done with the help of KUPER (Germany), Barberan (Spain), Sicar (Italy) and Volpato's (Italy) equipment.
The major types of mouldings and shaped goods are floor board, lining, plinth, door frame and trim, parts of stairs and furniture, etc., which can be supplied with a FSC claim, namely, "FSC 100%" or "FSC Mix".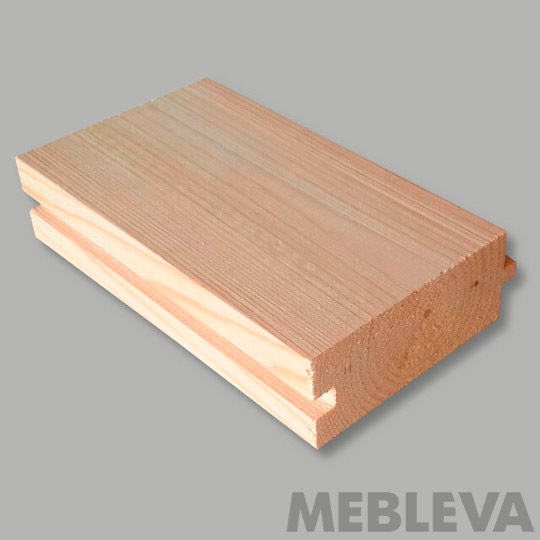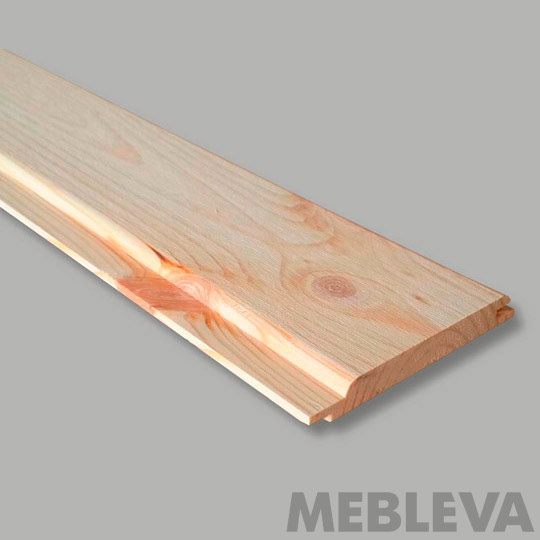 As to the furniture parts, our capabilities, technologies, and equipment let us produce the most complicated furniture that our customer can only desire. This is the example of our work, precisely, desk, table for meetings, armchairs and coffee table. The raw materials are pine finger-jointed timber, solid wood panels and MDF that are covered by natural oak veneer, colored in color "Cherry" and lacquered.